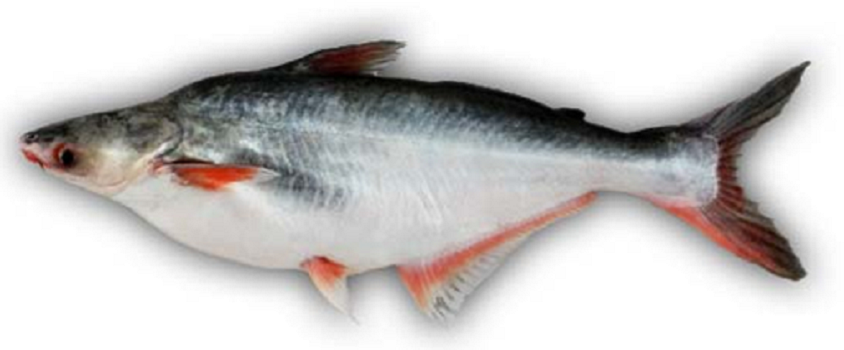 The aquatic, gill-bearing, craniate animal that possesses limbs without digits are called fish. Fish is considered a very important food resource for human beings, worldwide. This happens to be one of the highest sources of protein and a number of nutrients. Fish plays a significant role in culture for ages, serving as religious symbols, deities, subject of books, movies and art.
The early practice of fish farming or aquaculture dates back to 3500 BC in China. This practice has become important day by day across many nations. Hence, over time fish has been included as a trading item mostly in places that are heavily dependant on the sea.
Catching fish in an organized manner by the human being is called fishery. In the present time, the fishery is a global business that yields about 154 million tons and serves livelihood for millions of people.
Health Benefits
Oily fishes contain long chains of omega 3 fatty acids, that help to reduce systematic inflammation and minimises the risk of cardiovascular diseases. This animal is also rich in phosphorus and calcium and provides a large number of minerals like zinc, iron, iodine, potassium and magnesium.
Omega 3 lowers blood pressure, risk of heart attack, stroke etc.
Provides healthy brain function and development of nerves and vision in infants right from pregnancy.
Reduces the risk of depression, Alzheimer's disease, diabetes, arthritis and dementia.
Indian Pangasius Fish
Categorised in the genus of medium to large shark catfishes, pangasius is a freshwater fish, native to South and Southeast Asia. This one of the reasons why this fish is highly demanded. This fish is primarily used for cooking and aquaculture in India. The mild flavour, low cost and flimsy texture has resulted in a rise in the consumption of Indian pangasius fish across the world.
Many suppliers of Indian pangasius fish offers fresh and premium quality pangasius fish to the customer. These fishes come with a shelf of 2 days. The suppliers provide different packages of this fish ranging from 10 to 50 kilogram packages. These fishes are available at quite a pocket friendly rates. Pangasius fish suppliers from different places, with various techniques in aquaculture produces this fish in a large variety.
Indian pangasius fish supplier UP offers varieties of Indian pangasius to aquaculture farmers and retailers in bulk quantity and at reasonable rates. They also provide high-grade plastic packaging for maintaining hygiene and safety.
Pangasius Fish in the Market
Being the second-most populous country in the world, the security of food in India is considered a major concern for the health support of its people. Fish and fish farming have always been an important economic activity and contributing significantly to the gross domestic product of the country. The aquaculture industry in our country has overcome several challenges and claimed to become a noted contributor to the seafood trade and aquaculture production of the world.
Pangasius is a main introduced species that has experienced an increase in demand in the domestic markets. The demand has promoted and strengthen the production of this fish species which led to fetching INR 150 to 200 per kilogram in the local markets. In India, pangasius fish is farmed under polyculture or monoculture along with carp species. It can grow about 1.5 kilograms in a year with an annual yield of 10 to 15 tons per hectare.
Conclusion
Several fisheries supply a wide range of fishes including pangasius fish. They procure the raw fish from various trusted vendors and supply the fish to the retail sellers or the direct customers in proper condition and within the proper time. The dealers process the fish and accurately pack them maintaining the hygienic protocols before distributing them.